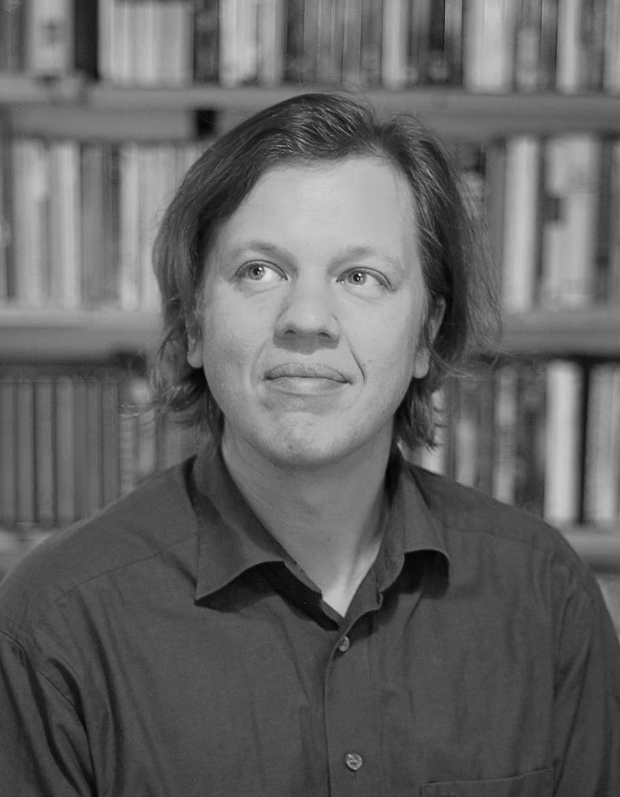 Tobias Bilgeri works as a game designer and animator in Berlin. He is one of the co-founders of the Black Pants Gamestudio. He is passionate about developing new looks and settings which fit into the game mechanics and the storyworlds of the games developed at Black Pants. The games he has worked on have won numerous prizes and awards. Among them is the German Computer Game Award and the German Animated Games Award.
Besides working on his own games he also works as a freelance programmer for interactive applications as well as an animator for games and short films.
If you need somebody to support you with your games project, just drop me a line.
info(at)bilgeri.eu
Awards
Deutscher Computerspielpreis – 2021
Sonderpreis der Jury
Heart of Gaming – 2020
Winner of Heart of Gaming Award at Gamescom 2020
Animated Games Award – 2017
Winner of Best Animated Games at ITFS Stuttgart 2017
Indieprize Showcase Nominee – 2017
Nominee Indie Showcase at Casual Connect Berlin
Independent Game Festival – 2016
Honorable Mention "Visual Excellence" Main Showcase
Deutscher Computerspielepreis – 2013
Winner of Best Youth Game
Silver Pädi Award Munich – 2013
Pädagogischer Interaktiv Preis
Independent Game Festival – 2012
Honourable Mention "Technical Excellence" Main Showcase
Deutscher Computerspielpreis– 2012
Winner of Best Newcomer Concept
Independent Game Festival – 2011
Winner Student Showcase
Deutscher Computerspielepreis – 2011
Winner of Best Student Concept
A MAZE Indieconnect – 2012
Nominee for the A MAZE Trophy
Deutscher Entwicklerpreis – 2011
Winner of Best Newcomer
IndiePub – 2011
Winner of the Independent Propeller Award